Posted on 19. Dec, 2010 by admin in Damien News, Other Music.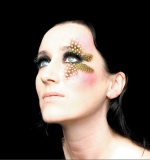 Hot Press reports that Damien will feature on a new album from Irish singer Maria Doyle Kennedy in the new year.
You might know Maria from her acting career, having appeared in The Commitments, Dexter, The Tudors and much more…
Here is my favorite Maria Doyle Kennedy song:
Discuss this story here.