Archive by Author
---
Posted on 21. Feb, 2011 by admin.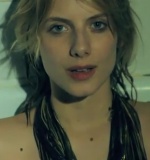 Dublin's Evening Herald reports that Damien has recorded 2 tracks with French actress Melanie Laurent.
The tracks will appear on Melanie's forthcoming album, released on 5 May.
"It's a crazy story. I went to Woodstock [over two years ago] to record the album and I was unhappy with what happened there," she recalled.
"I called my manager and asked him to call Damien Rice's manager and organise something. I didn't expect him to come, but he did, and we started to work together. I fired everyone and followed him to Ireland.
"He taught me everything about being a musician. I was a huge, huge fan, so it was weird for me to just speak with him like it's natural, when I was like, 'Oh my God, I'm speaking with Damien Rice and we're creating music together'."
Continue Reading
---
Posted on 06. Feb, 2011 by admin.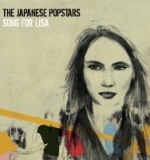 Lisa Hannigan has joined forces with Derry-based dance trio The Japanese Popstars on a new single called "Song for Lisa".
The track, taken from the Japanese Popstars' forthcoming second album Controlling Your Allegiance, is being released as a single on 25 February.
Check out the video below…

The Japanese Popstars – Song For Lisa
Continue Reading
---
Posted on 25. Dec, 2010 by admin.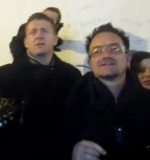 For the second year in a row, Damien performed on Grafton Street in Dublin for charity, alongside our other favourite singers, Bono, Glen Hansard and many more.
I'm sure there'll be many more video clips in the days ahead, but here's the first as a special Christmas treat.
Merry Christmas everyone!
Continue Reading
---
Posted on 20. Dec, 2010 by admin.
Continue Reading
---
Posted on 19. Dec, 2010 by admin.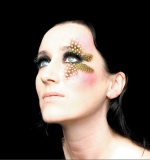 Hot Press reports that Damien will feature on a new album from Irish singer Maria Doyle Kennedy in the new year.
You might know Maria from her acting career, having appeared in The Commitments, Dexter, The Tudors and much more…
Here is my favorite Maria Doyle Kennedy song:
Discuss this story here.
Continue Reading
---
Posted on 01. Dec, 2010 by admin.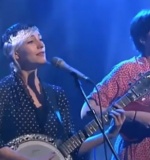 Last Saturday night Lisa Hannigan performed "Blue Moon" on Irish TV with Cathy Davey (see the video below).
Both are amongst the performers at the upcoming Turning Pirate Mixed Tape New Year's Eve Party in Vicar Street, Dublin.
Other performers include: Rhob Cunningham, Neil Hannon, Jerry Fish, David O'Doherty, Gavin Glass, Richie Egan, The Ambience Affair, Tucan, Laser Tom and the Blast Crew.
Hope to see you there!
Lisa also spoke on Irish radio about this gig recently…
Continue Reading
---
Posted on 26. Nov, 2010 by admin.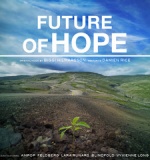 Now available on the Future of Hope soundtrack, exclusively available on the fair play music website gogoyoko.com: The Connoisseur of Great Excuse
There are some interesting people listed as backing musicians on this track…
Performed by:
Damien Rice – vocals, piano, guitar, drums, percussion, bass, clarinet
Dylan Penn – percussion
Gemma Hayes – backing vocals, percussion
Helgi Jonsson – trombone
Hopper Penn – percussion
Sarah Jane Murphy – backing vocals
Sean Penn – percussion
Vyvienne Long – cello
Continue Reading
---
Posted on 23. Nov, 2010 by admin.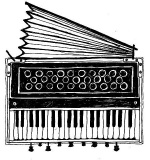 Lisa has been confirmed as one of many great acts to be performing at Turning Pirate's Mixed Tape New Year's Eve Party.
Taking place at Vicar Street in Dublin, the concert will comprise an evening of special performances and collaborations to ring in the new year.
Tickets on sale now!!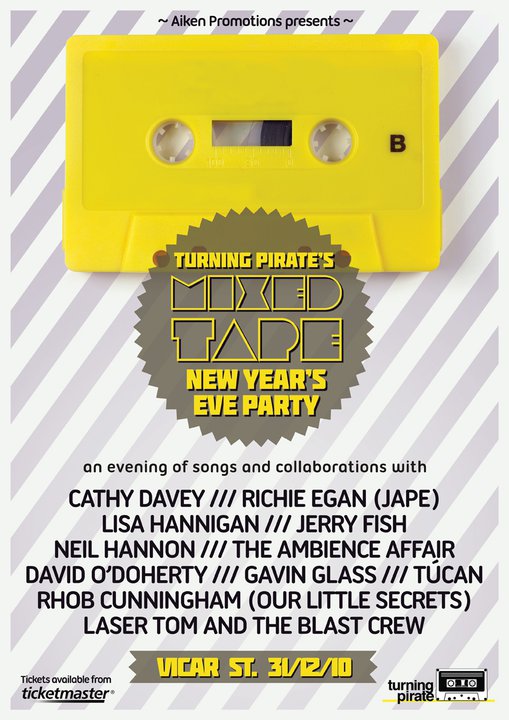 Continue Reading
---
Posted on 20. Nov, 2010 by admin.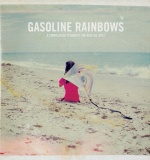 Rolling Stone is now streaming Damien's new song "The Connisseur of Great Excuse" here. As mentioned previously, this track will appear on Gasoline Rainbows, a benefit album in support of people affected by the Gulf of Mexico oil spill.
Gasoline Rainbows includes songs by LCD Soundsystem, Phoenix, Silversun Pickups, Vampire Weekend, Edward Sharpe & the Magnetic Zeros as well as previously unreleased tracks by Damien Rice, Amy Kuney and City and Colour. It will be available exclusively as a download on November 30 through Roark Records.
Thanks to rachlanee for finding this link!
Continue Reading
---
Posted on 16. Nov, 2010 by admin.
Friday, December 3 sees the release of "Bad Move", the debut vinyl single from Vyvienne Long on new Irish label Flaming June records.
The single's release will coincide with a full gig at Dublin's Workman's Club.
Continue Reading
---
Search EskimoFriends.com
Video of the Day
Facebook
@eskimofriends on Twitter
Share Your Fan Photos via Flickr!! (just add to the group: eskimofriends)